Clients
React Native Realtime Chat (Expo, File Upload, Typescript)
In this video, you will learn to build a powerful realtime chat with React Native and use Convex as the backend. From creating groups to uploading images and styling messages you will learn all the skills you need to build a React Native chat!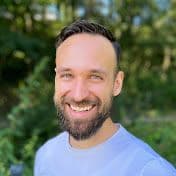 Zod Validation: Wrappers as "Middleware"
Function validation is important for a production app because you can't always control which clients are talking to your server. See how to use zod to validate your Convex functions, using our withZod wrapper.