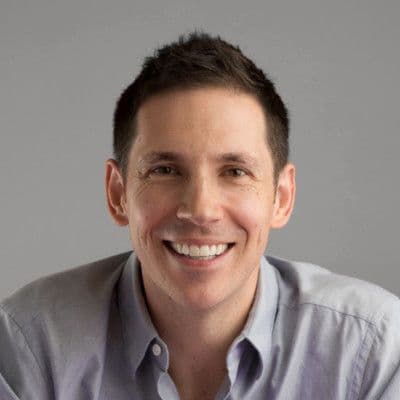 James Cowling
James is CTO/Cofounder at Convex which means he's accountable for technical decision-making whenever he's not thinking about how many more plants we should get for the office. He's most passionate about simple elegant solutions to complex problems.
Before Convex James was Senior Principal Engineer at Dropbox and tech lead on a bunch of projects including building their multi-exabyte geo-distributed storage system and migrating Dropbox off of S3, multi-homing Dropbox infra, and building database systems that handle millions of queries per second. His favorite part of the job was mentoring junior folks who ended up being senior folks, and spending time with smart, friendly, highly-motivated people.
James grew up in Sydney, spent far too much time in school, and eventually received a PhD at MIT specializing in large-scale distributed transaction processing and consensus protocols. In his spare time he likes building stuff and anything involving motorcycles. Rumor has it he has a cover band with his cofounders.