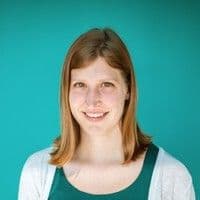 Kate Rudolph
https://www.linkedin.com/in/k8rudolph/
All posts by Kate
Get Typeform Data Into Convex
Leverage Typeform while keeping the data in a powerful transactional application database.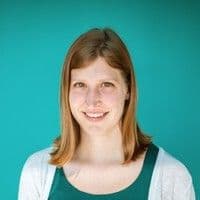 Moving From Airtable -> Convex
Is your project in Airtable ready for more code and less no-code? I've published some code to help you migrate your data into Convex.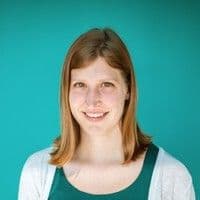 Implementing Upvoting 4 Ways on Convex
Implementing an "upvote" feature 4 ways with Convex.