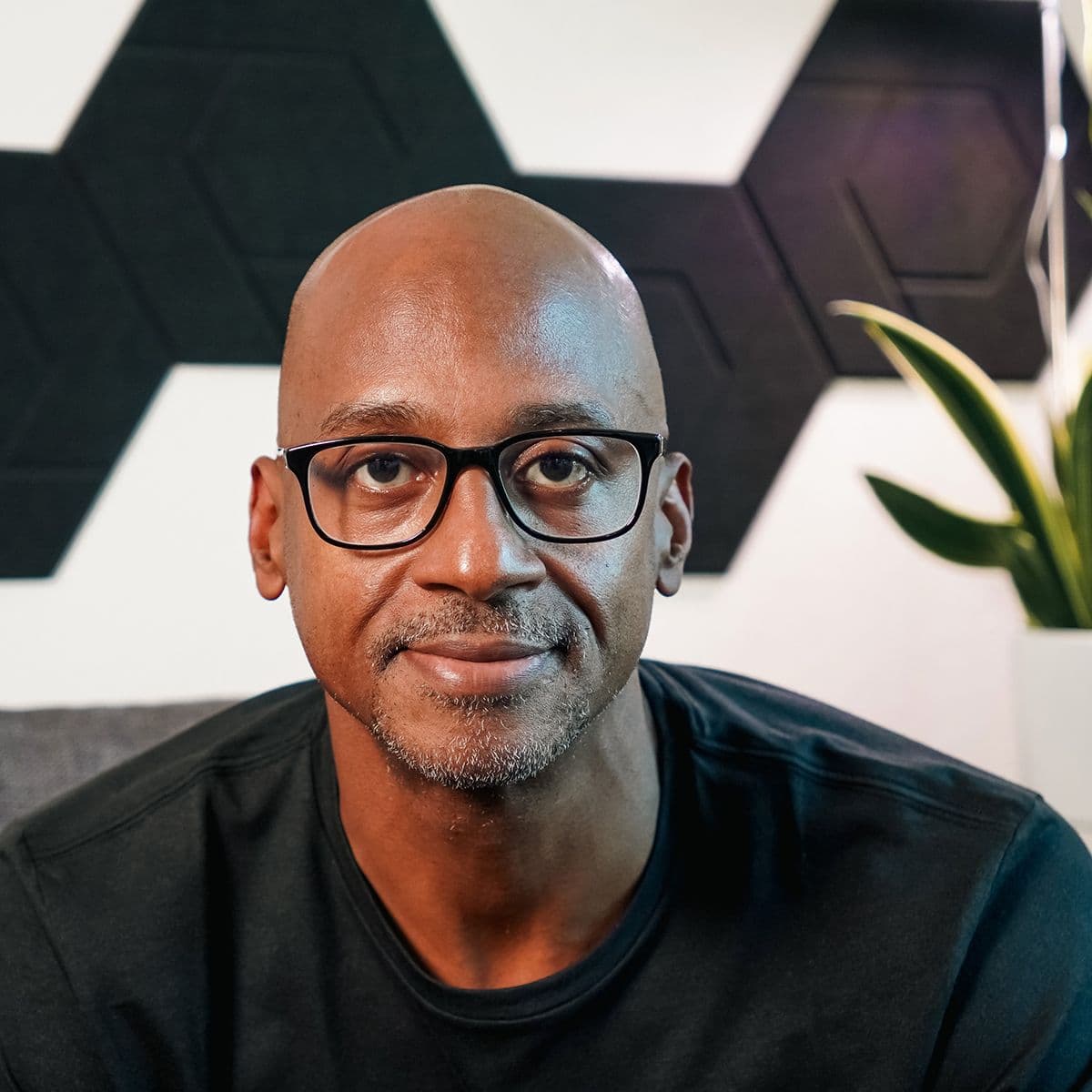 Wayne Sutton
Wayne works on Community programs at Convex with the Developer Experience team. Previous to Convex, Wayne has led the community at early-stage startups and organized tech conferences around the world. Outside of his professional life, Wayne is passionate about blending photography with his love for motorcycle adventures.
All posts by Wayne
Convex Build Bounty: Build new Jotion features, win cash prizes!
Learn how you can win cash prizes for building features on an open-source Notion clone.