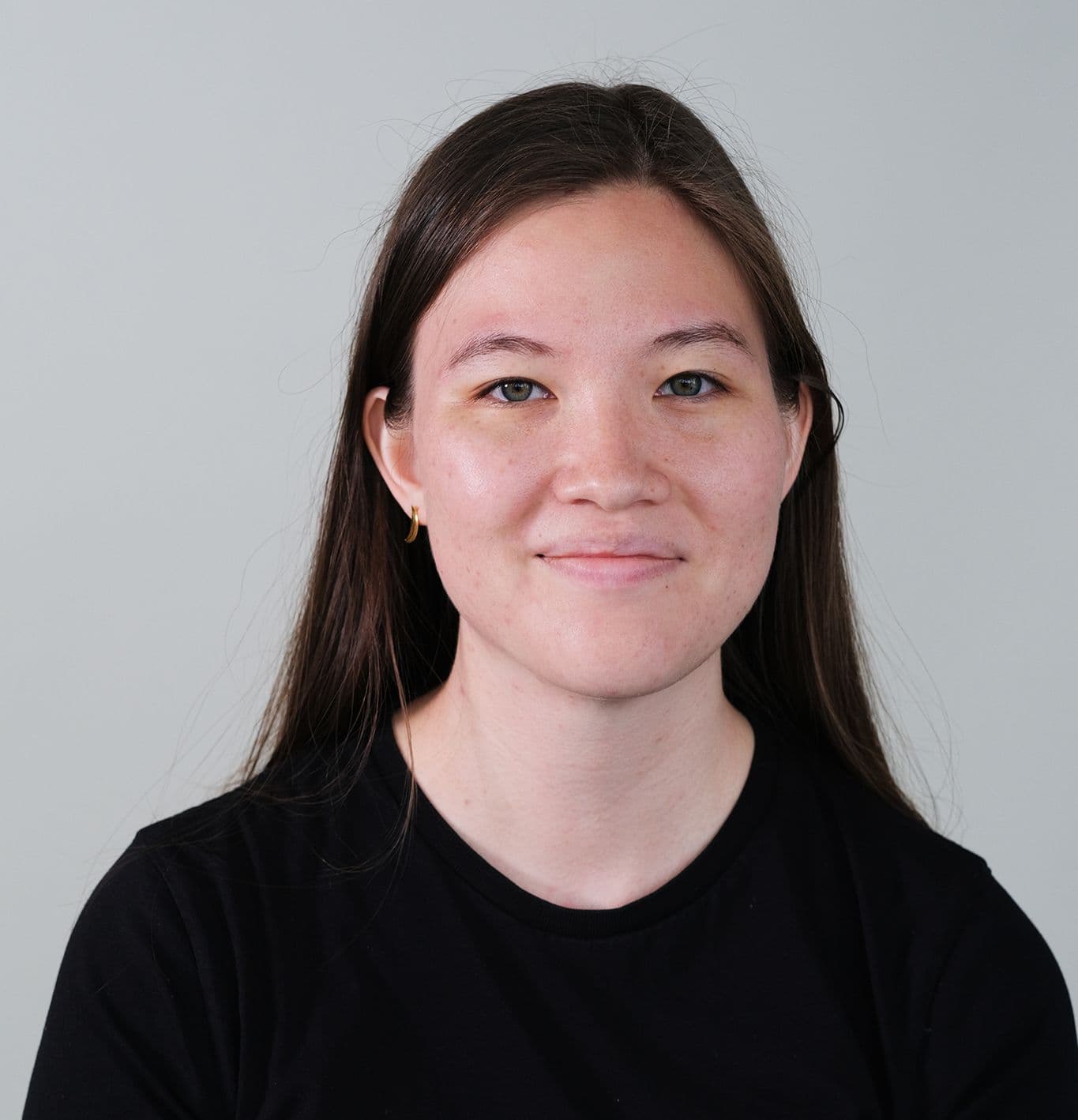 Sarah Shader
All posts by Sarah
Advanced HTTP Endpoints: Convex ❤️ Hono
Adding advanced HTTP Endpoint functionality by extending Convex with Hono.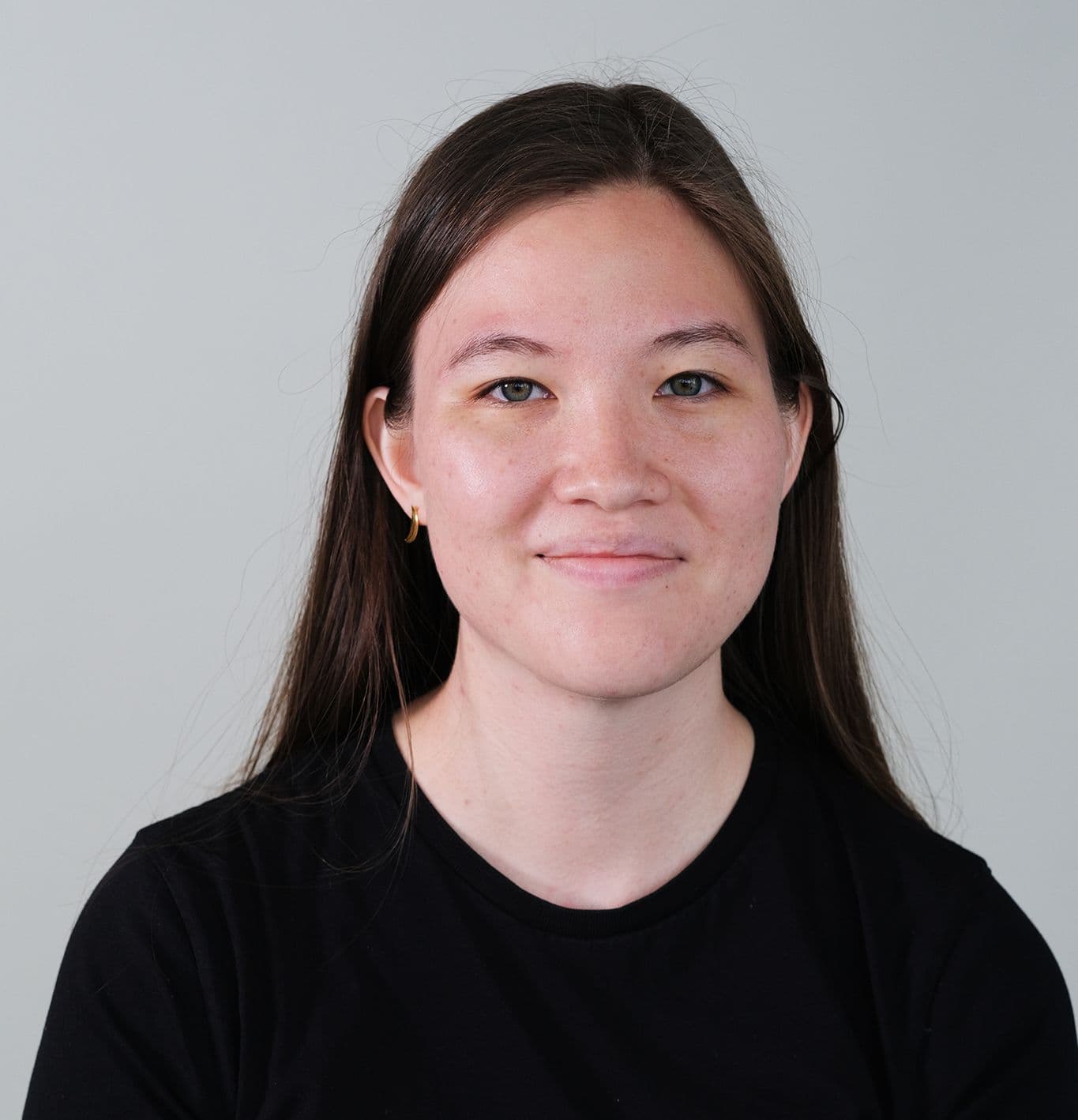 Webhooks with Convex
Convex provides client libraries for storing and interacting with data, but sometimes we want a third-party app like Discord to interact with data in Convex. In this post, we use webhooks to build a simple Discord bot powered by Convex.