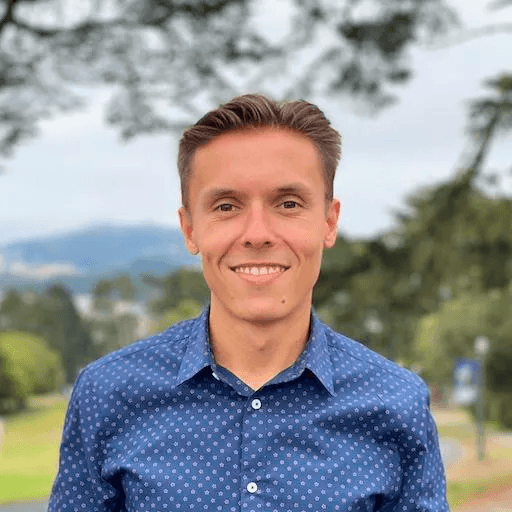 Michal Srb
Software Engineer at Convex
All posts by Michal
Custom Authentication (with Lucia)
Learn how to build a full stack app with authentication without any third-party auth providers, using Convex and the Lucia library.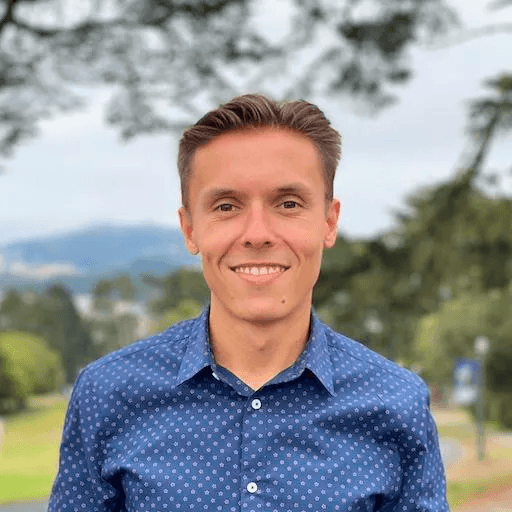 Wake up, you need to make money! (ft. Stripe)
If you're building a full-stack app, chances are you'll want some of your users to pay you for the service you provide. How to use Stripe with Convex to get it done.